Here Are The Top 5 Food Trends You Should Follow In 2020
5 FOOD TRENDS IN 2020 – As 2020 is about to come to a close, let's take a look at some food trends that you should definitely get into.
Currently, the world still faces the COVID-19 pandemic. As such, more people had time on their hands to experiment with some unique food trends. Here are some examples:
MILK ALTERNATIVES – Milk has been a staple for many diets. However, not everybody can enjoy milk due to being lactose-intolerant. Because of this, more people are looking into alternatives such as soy and almond milk. Additionally, coconut, rice, hemp, and oat milk are also making waves.
CROSS-CULTURE DINING – With the lockdown in place, many of use can definitely experiment with our recipes, incorporating flavors from all across the globe. This caused more home chefs to dive into cross-cultural fusion dishes such as Mexican and Southeast Asian.
MEAT BLENDS – More and more people are turning vegetarian, or are seriously considering a healthier diet that offers more greens. As such, meat blend products have become more popular. In fact, according to an article from BigSevenTravel, the Blended Burger Project aims to blend their meat with at least 25% fresh mushrooms.
UBE – This flavor has always been up to debate, you either love it or hate it. But nowadays, more people are starting to cross the "in between". This gave birth to a whole new ube craze that has swept the world.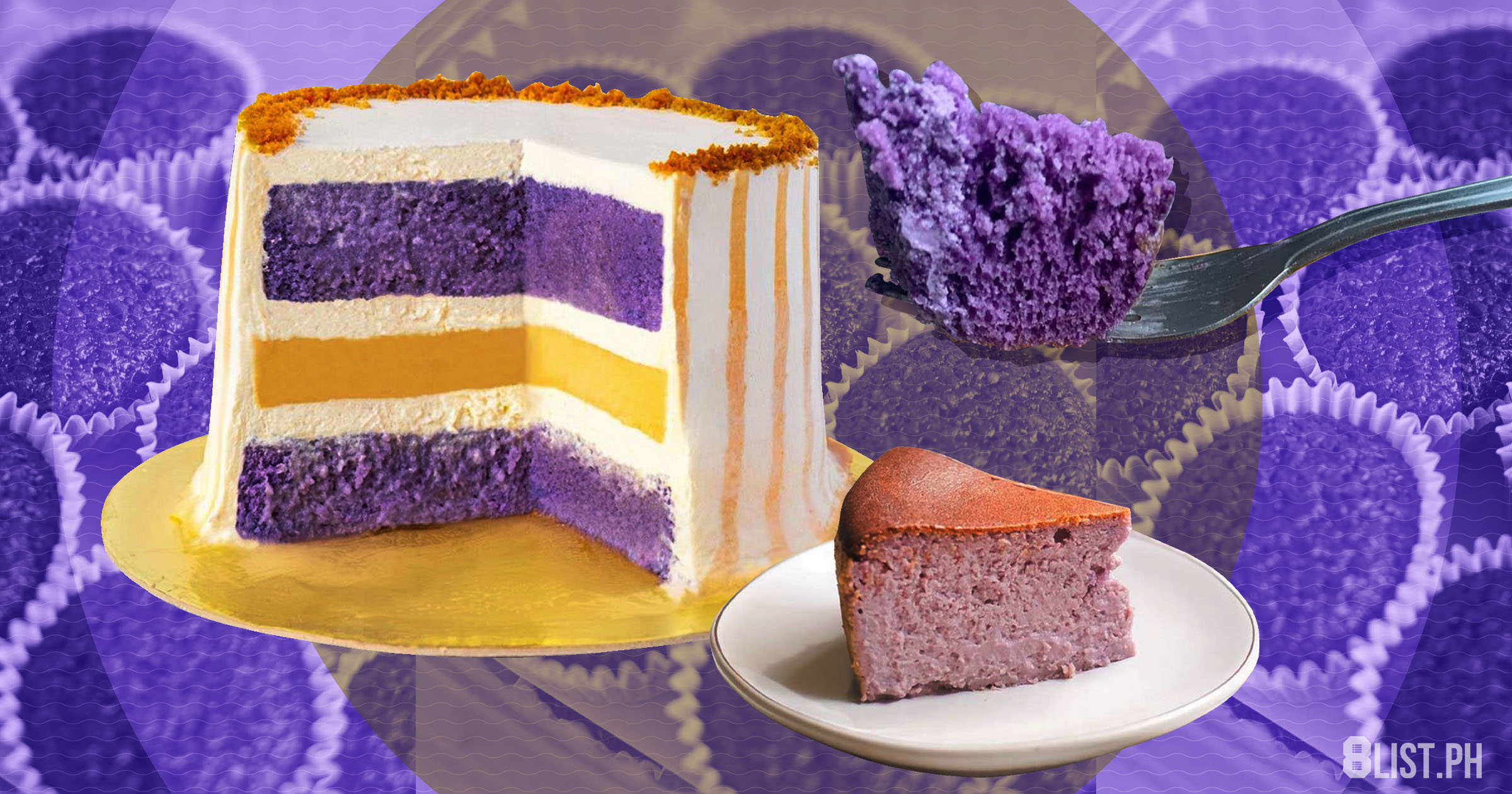 SUPERFOODS – Amid the coronavirus pandemic, the most important weapon we could arm ourselves with is a strong immune system. That's why superfoods have become so popular this 2020. Superfoods contain nutrients and minerals that help naturally build are immunity.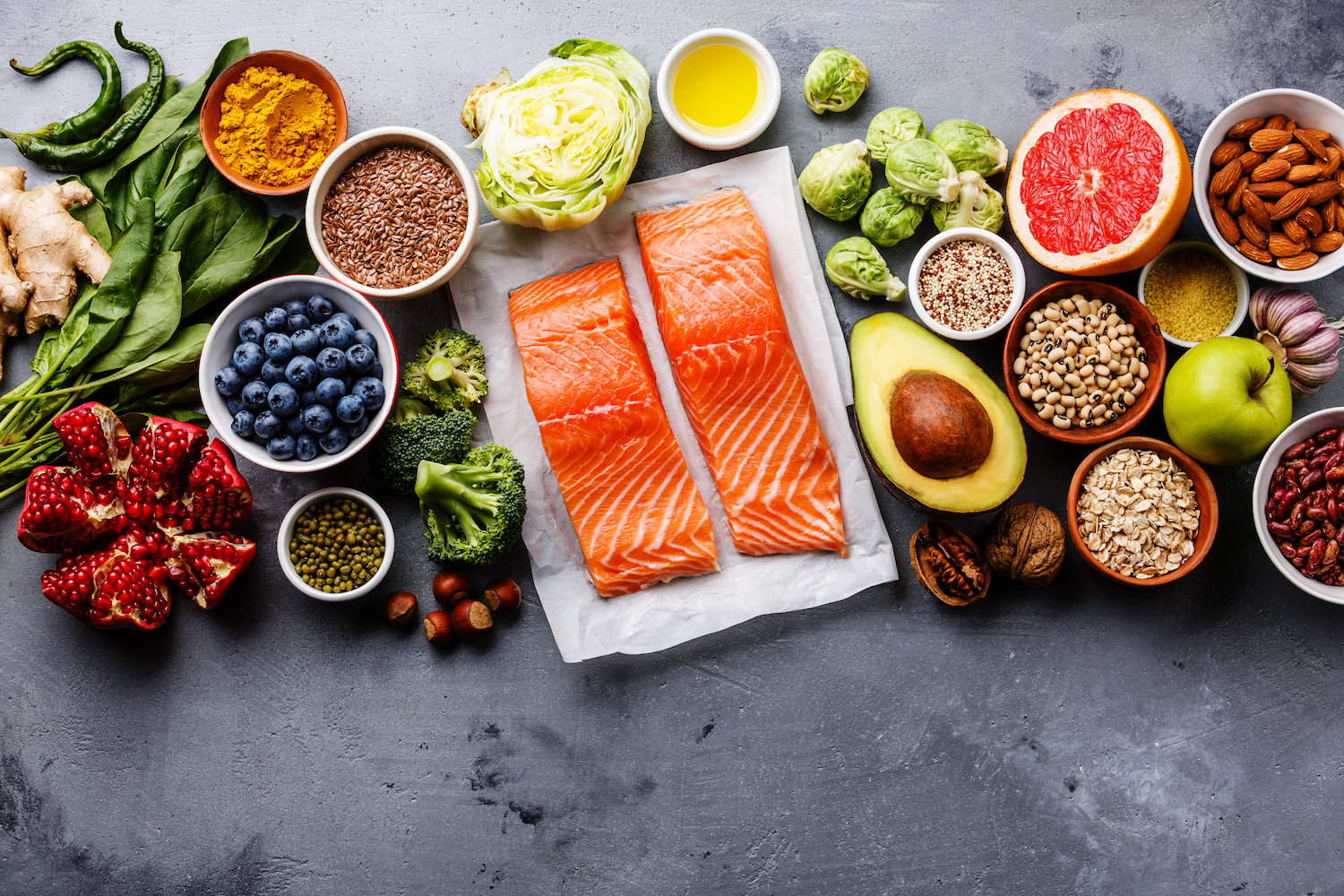 Among the best known superfood however is the humble Kiwi. If you haven't yet, you should probably start investing in a couple of Kiwis for your daily diet.
READ ALSO: Does Breadfruit Actually Make Bread?